A HISTORIC PILGRIMAGE TO THE HOLY LAND
WITH PAT BOONE & RABBI ECKSTEIN
Celebrating Israel's 70th Anniversary!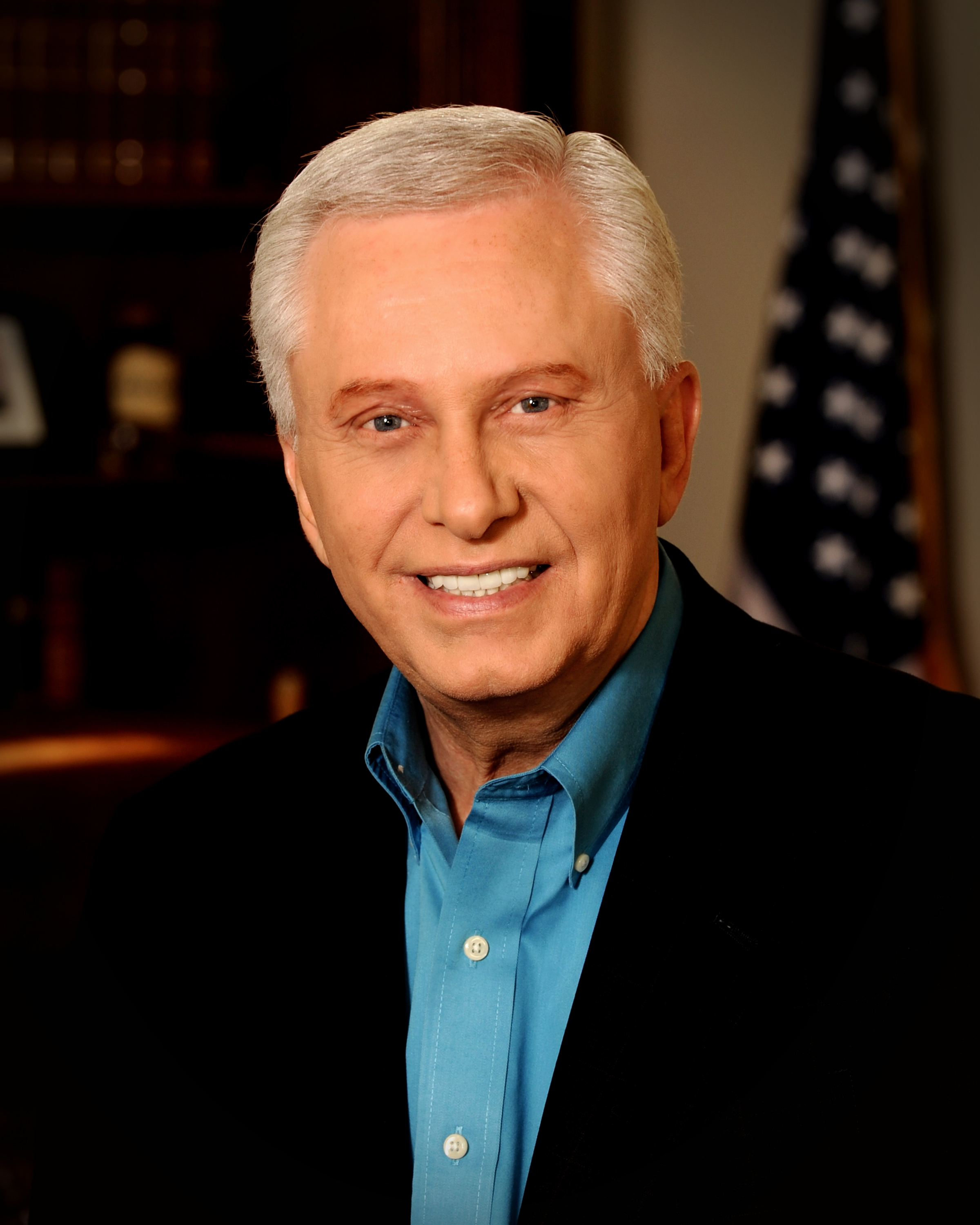 Spiritual Director:
Dr. Richard Lee
Editor of The American Patriot's Bible & host of There's Hope America
Music Entertainer:
Dino Kartsonakis
Eight time Dove award winner and Grammy Award winning Pianist
Departs May 9, 2018 from New York (JFK)/Newark (EWR)*
Travel Insurance Information
(Call Travelex insurance if you have any specific insurance questions, refer to our location number (10-0158) upon request)
* Air schedule to be confirmed. Please indicate your preference on registration form.
PLEASE SEE THE ABOVE LINKS FOR ALL INFORMATION YOU NEED ABOUT THIS TOUR.
SHOULD YOU STILL HAVE QUESTIONS, PLEASE CALL US AT 800-769-9466 or 404-990-0228